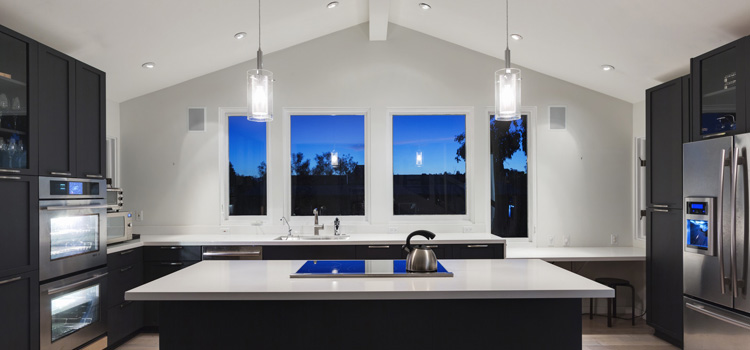 Home renovation refurbishment in Dublin is perhaps the most costly and the most demanded renovation. From a minor renovation installation to every major refurbishment change, Pinnacle construction have the complete solution for you. Our services on residential renovations are the best in the industry as we aim to aid our clients in a hassle free renovation plan. We do not compromise on our quality and always deliver on our promise.
Roofing
Bricklayers
Plumbing
Electrical
Carpentry
Tiling
Painting
We understand the unique demands of our clients and we never disappoint. Our aim is to provide a complete plan of action and execute it for the least amount of disruption to you and your home. Every minor detail is covered the final renovated residence has a fresh new look and feel, that is full of life with of course added valve.
When it comes to pricing, our services are the most cost effective in the entire industry. We aim to provide and achieve a flawless and streamlined services in the home renovation sector. Our mode of operations includes a complete in house team, handling tasks, and providing on the spot solutions to every detail. We train our staff in the most up to date system, current regulations and deliver solutions that gain the trust of all our clients time and time again. We do not compromise on our quality and always delivering on our promise. If you wish to renovate your home from the kitchen, entrance halls, living space, stairs, bathrooms, bedrooms or the whole house you have to look no further than Pinnacle Construction with over 30 years of experience as a Dublin home renovation specialist.
Pinnacle Construction has a wealth of experience to bring your dream project to life. With our dedicated team on hand to answer all your questions, offer advice every step of the way and to work within your budget for your dream home renovation.
We currently hold and maintain:
          Contractors All-risks Insurance's. (Our brokers are Arachus Insurance, Letters confirming    same available upon request)
We are also registered with NSAI, SEAI, RECI, RGII, CIF and Kinspan Solar. Contact Pinnacle Construction today to see how easy a process it is to bring your space to life within budget and for you to be proud off.
1. Contact our office


Contact our office by phone ( 01 68 555 75 ) or email and we will arrange a time and day for our sales rep to call out to you.
2. Sales rep visit


We pass on your contact details to our sales rep and they will call to let you know when they will be arriving. (There is no charge for visit)
3. Free written quotation


The sales rep will survey what works need to be done and will give you a free written quotation for the Home Renovations.