Finding the Right Building Contractor to carry out your Home Renovations
Thursday, April 30th, 2015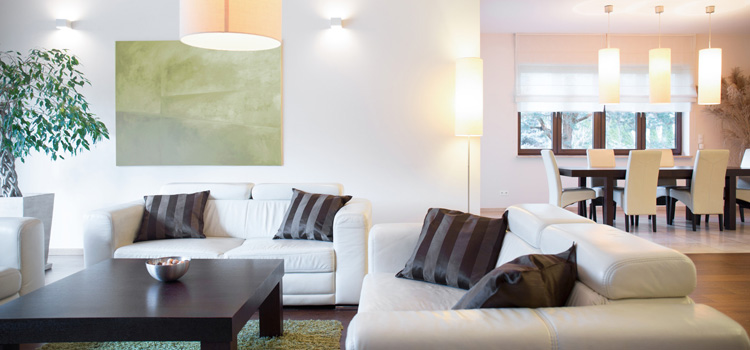 Some helpful tips before you embark on your renovation project
Plan for the bigger picture decide what you need within the property ie the foundations of what you wish to achieve, for example is your plumbing pipework up to standard, your electric system up to standard. Don't be too worried or thinking of the colours of the walls and floors at this stage. Ask for advice from your builder and see what recommendations they give you. Create a wish list of what you wish to achieve and then broaden the list over time.
When embarking on your project it is important to have people you feel confident in and approachable to deal with as the works continue. You could hire a fantastic tradesman and find that they just continue on with the work regardless without recommending any changes as the project advances. ( it was down on the drawing like this and I just did what it stated on the plans misses) this can cost you a lot of money in the long run to amend if there is a mistake made and not highlighted to you resulting having to knock down a newly build gable wall and rebuilding three feet over.
Check for planning permissions or exemptions
If your home renovation project includes an extension of more than 40sq m, you will need to apply for planning permission. Anything under that may qualify for an exemption, but you should double-check before you begin work. Undertaking work without the correct permission could result in a fine or create problems when it comes to selling your house. Ask your building contractor for advise or if I real doubt seek the advice of an architect. This will cost you additional money but will save you in the long run.
Make sure you have enough money or have secured financing.
Make sure you have secured funding from savings, a bank or credit union prior to starting works. It is advisable to arrange a payment schedule with your builder and have the funds to pay them on time. This will make sure the builder does not feel worried about payment and you will find they will be prepared to go out on limb for you if they are confident they will get paid.
Check to see if you can avail of Government Grants or Incentives
Homeowners may claim up to €4,050 in tax relief on home renovations under the Government's new Home Renovation Initiative. Under the scheme, you are entitled to reclaim the VAT on projects that cost between €5,000 and €30,000 but you must use a builder who is tax compliant. The Better Energy Homes scheme run by the Sustainable Energy Authority of Ireland, provides grants for roof insulation, wall insulation, boiler and heating control upgrades and solar panels. To qualify for the grant, your house must be built before 2006, you must have the grant approved before work commences and the work must be carried out by one of the authority's registered contractors. Note that a grant will reduce the level of your tax relief under the Home Renovation Initiative.
Choosing the right builder for you
Get a number of quotes for your works ask friends or work colleagues.
Decide if you can work with the builder and feel they are asking enough questions about your project, do they show enough interest in you to complete the works. Your gut instinct has served you well to date why go against it now.
Make sure your builder is compliant and has a safety system
Ask to see a copy of their public liability and insurance schedule.
Ask are they VAT registered.
Ask are the SEAI and HRI Compliant.
Will you be issued with a certificate of compliance for works on completion.
Ask for a copy of their Health & Safety.
If the project will last more than 30 days you must notify the Health & Safety Authority.
If more than one contractor is on site one must be appointment the Competent Project Supervisor at both the design and construction stage.
A safety file will need to be created for the works and carried on site for the duration of works.
Latest posts by Martin Grogan
(see all)
---